Beyond Radiology is a New Zealand owned, clinician led radiology practice. Our team of healthcare providers are driven to provide excellence in patient care using state of the art imaging technology – including a NZ first EOS machine.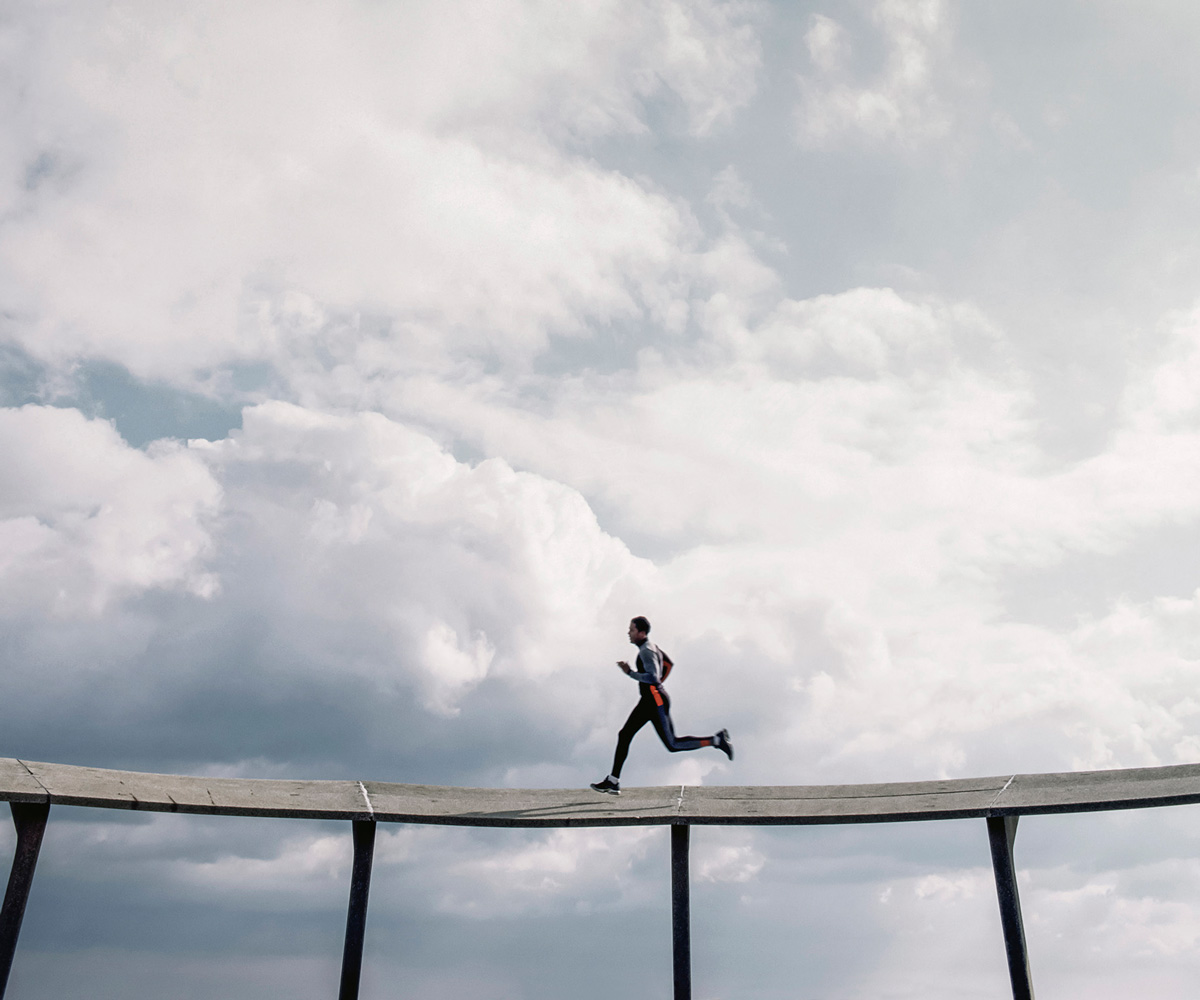 Our team of experts will help illuminate the path to better health with clear direction and total clarity.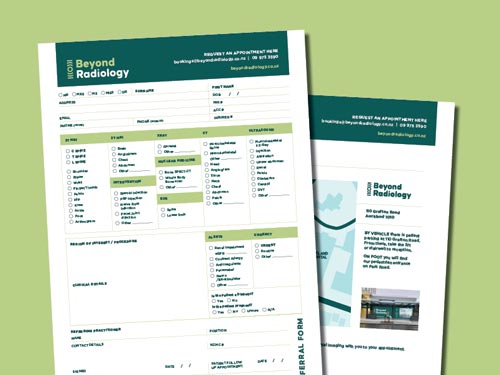 Request an appointment
It's easy to request your appointment with us online. Whether you're a referrer scheduling a visit on someone's behalf, or you're a patient with one of our Beyond Radiology forms, simply click 'Request an appointment' to start the process.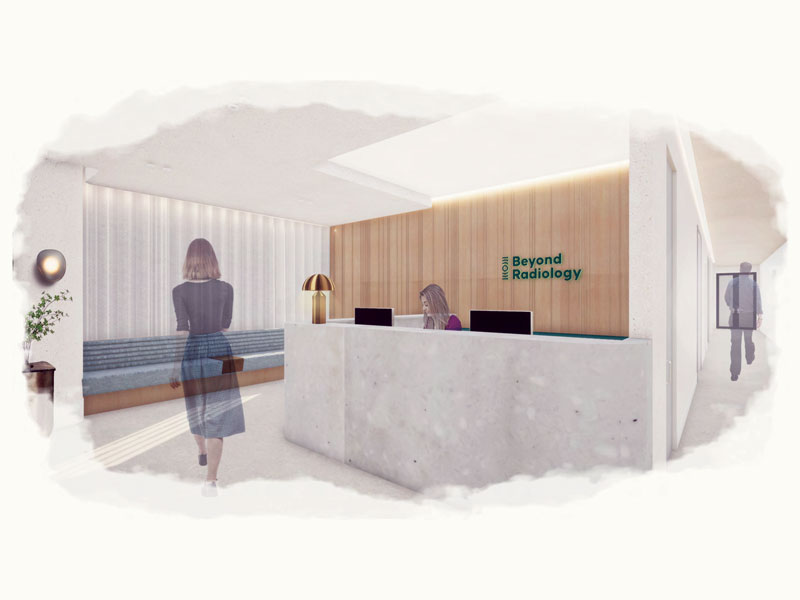 More than radiology
At Beyond Radiology, we use the very latest in imaging technology to bring total clarity to doctors, specialists and patients. But machines can only do so much – it's the eyes, experience and empathy of our specialists who pin-point the answers.
Groundbreaking equipment
Constantly seeking the most advanced technologies to provide outstanding treatment, Beyond Radiology's new EOS scanner is just that – and is the first of its kind to reach New Zealand shores.
Getting here
By vehicle there is patient parking at 110 Grafton Road. From there, take the lift or stairwell to reception. On foot you will find our pedestrian entrance on Park Road.